Whats new with Local 16?
Local 16 Member, Krista Howell, produces documentary
Local 16 would like to congratulate our very own Journeyman Krista Howell on producing the documentary; Great Highway.
Read more to find out how to Buy or Rent the film.
Support your fellow Union Sister and the independent films!
Sign this Petition to keep SF Streets Clean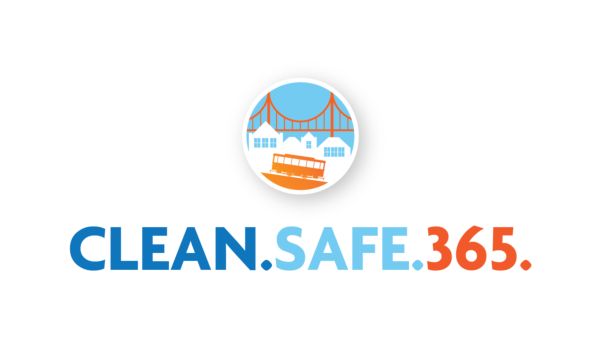 Local 16 is a proud Partner of Clean.Safe.365.
Please take just 1 minute to sign their petition here asking the City's Board of Supervisors to prioritize street cleaning, street safety, and homeless services in the upcoming budget.
Click the link above to fill out the petition
Petition to UAW 2865's demand for bargaining
Please sign the petition to demand that UC President Janet Napolitano bargain immediately with the union that represents the Academic Student Employees at UC, and not a third party, so that an equitable and contractually-binding solution on compensation and cost of living issues may be reached. UC is threatening to take action against the UC Graduate Student workers on Thursday.

Page Last Updated: Mar 17, 2020 (15:33:00)